On July 21, Professor Yang Changxue of Sun Yat sen University and Professor Zhang Boyu of China Aerospace Science and technology corporation came to our company to exchange ideas on Intelligent City and intelligent transportation. The two professors are the main planners, participants and implementers of the overall planning and layout of Shenzhen intelligent transportation, and have made outstanding contributions to the construction of Shenzhen intelligent transportation. Mr. Chen Yunxue, chairman of our company, accompanied the guests to visit. And inspected the academician's achievements - Beidou instant rear-view mirror, Beidou intelligent terminal series products and Beidou vehicle networking platform.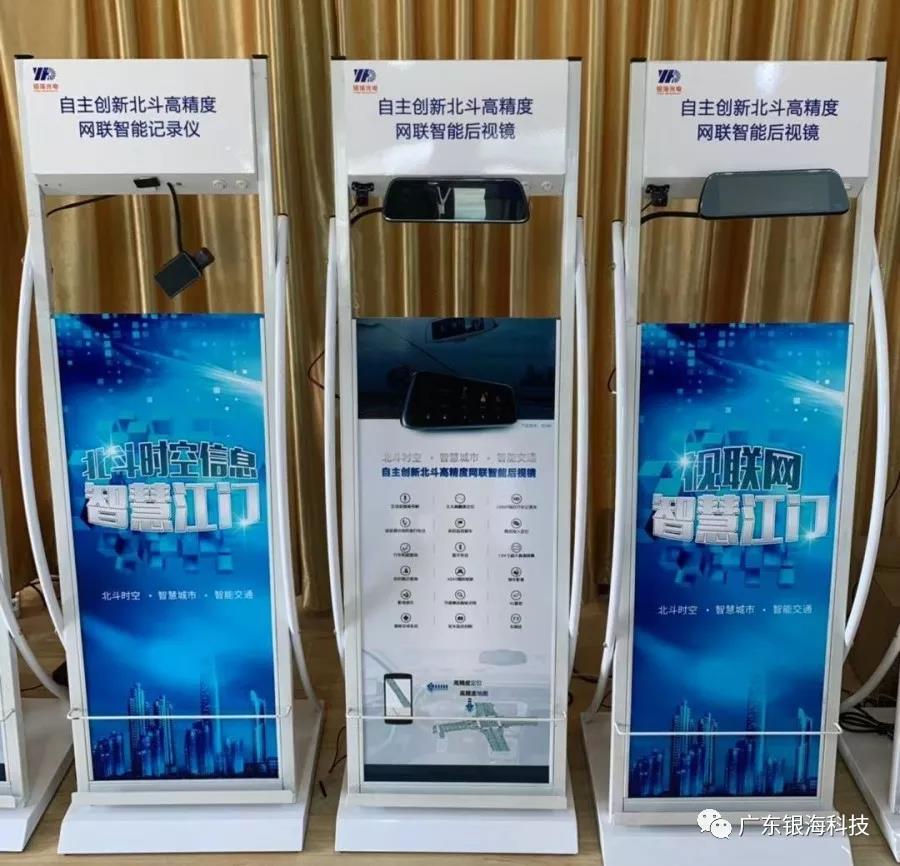 Two experts and professors think that our products have a wide range of prospects in the application of intelligent transportation and insurance industry, and then both sides have conducted in-depth discussion and exchange on the connotation and content of intelligent transportation construction in Jiangmen, aiming to gather wisdom and apply the advanced experience of intelligent transportation construction in Shenzhen intelligent city to the intelligent transportation construction in Jiangmen, so as to build a beautiful hometown of overseas Chinese. A force.
Yinhai technology is positioned as a comprehensive infrastructure construction provider of smart city. Our key businesses include smart street lamp, lighting light control technology, Beidou motorcycle intelligent management system, charging pile and management platform, Internet of things fire-fighting platform, etc. We welcome people from all walks of life to join us.