Shenzhen Zhenyou High-level Science and Technology Co., Ltd.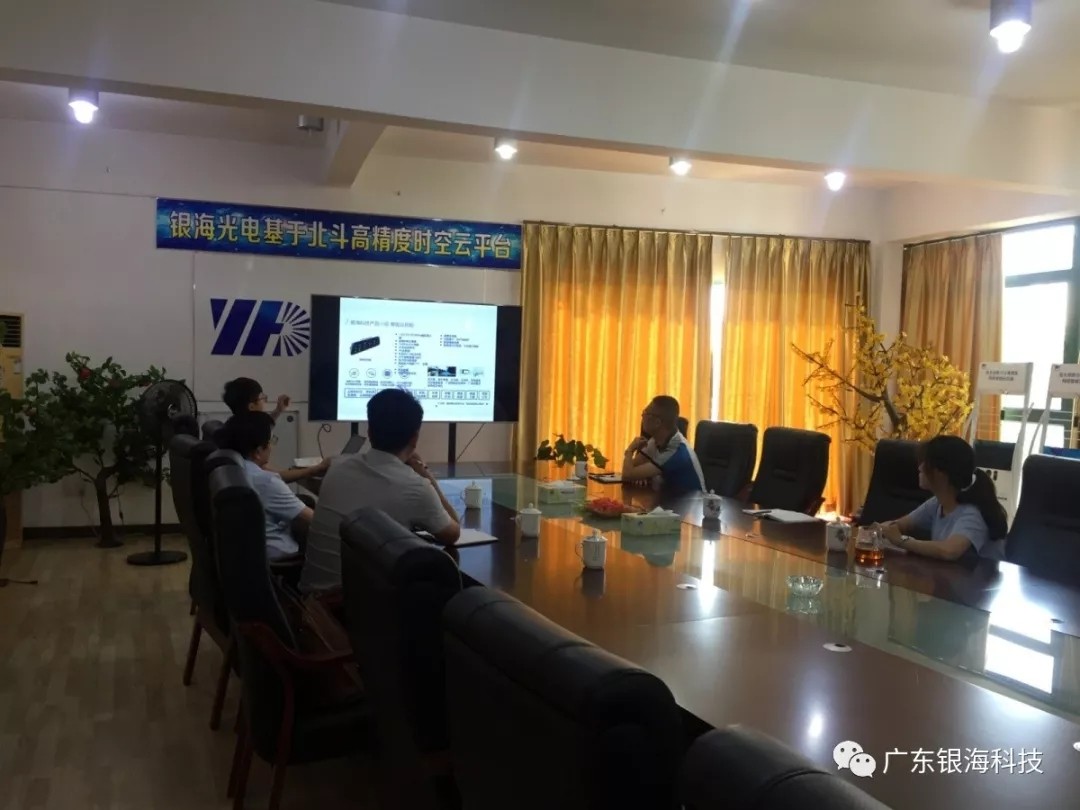 On September 5, Shenzhen Zhenyou High-level Science and Technology came to our company for exchange. Our chairman Chen Yunxue accompanied our customers to visit and inspect the composition of intelligent traffic terminal and the realization of vehicle networking. Zhenyou Science and Technology has a practical case of Xinjiang Turpan City and Qinghai Xining General Platform. Our company can make use of the superiority of intelligent traffic platform and intelligent terminal. The joint earthquake has the advantage of science and technology in the brain of the smart city, that is, the general platform of the smart city. The two sides have strong technical cooperation, mutual benefit and win-win situation, and open up the market of Jiangmen smart city.
Representatives of SKG Purchasers from Thailand visited our company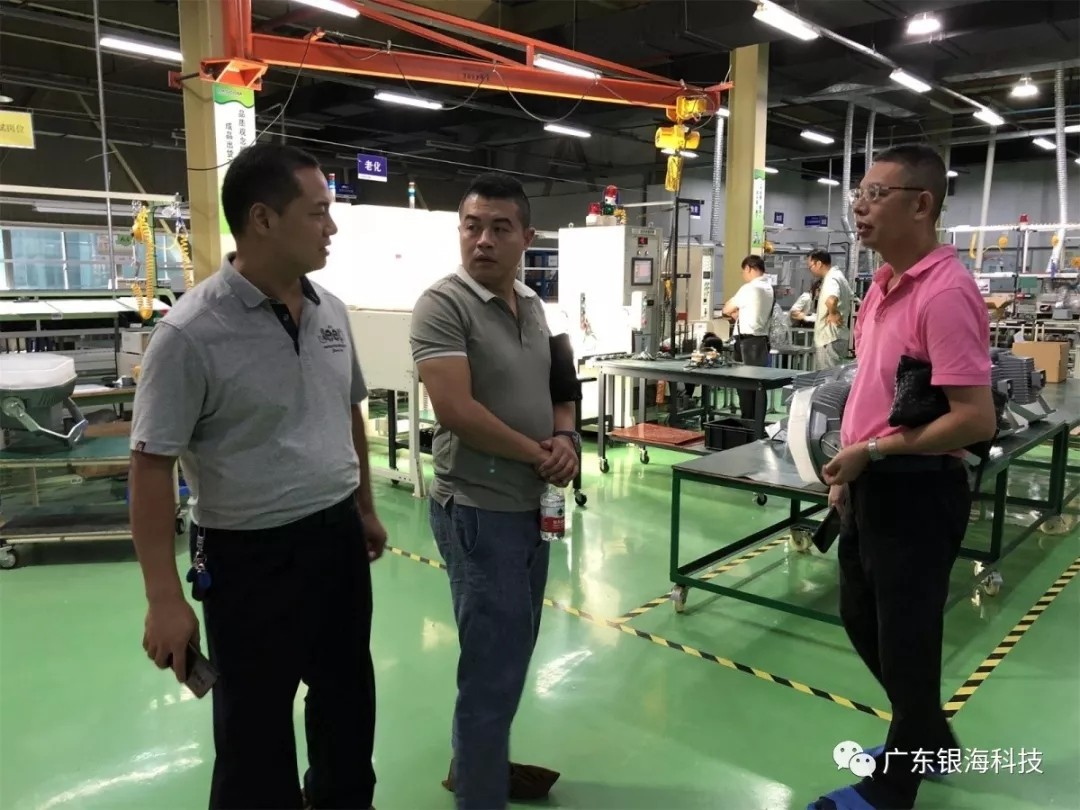 On September 7, the representative of SKG purchaser from Thailand came to our company to carry out field research on our solar lamps and intend to purchase them on a large scale. President Chen Yunxue of our company accompanied us to visit our production workshop, design center, testing center and optical environment simulation room. The customers gave us control over our hardware and quality. Highly affirmed and appreciated the scientific and efficient manufacturing process, the purchaser representatives hope to further cooperate in the future.
Visit Digital Jiangmen Network Construction Co., Ltd.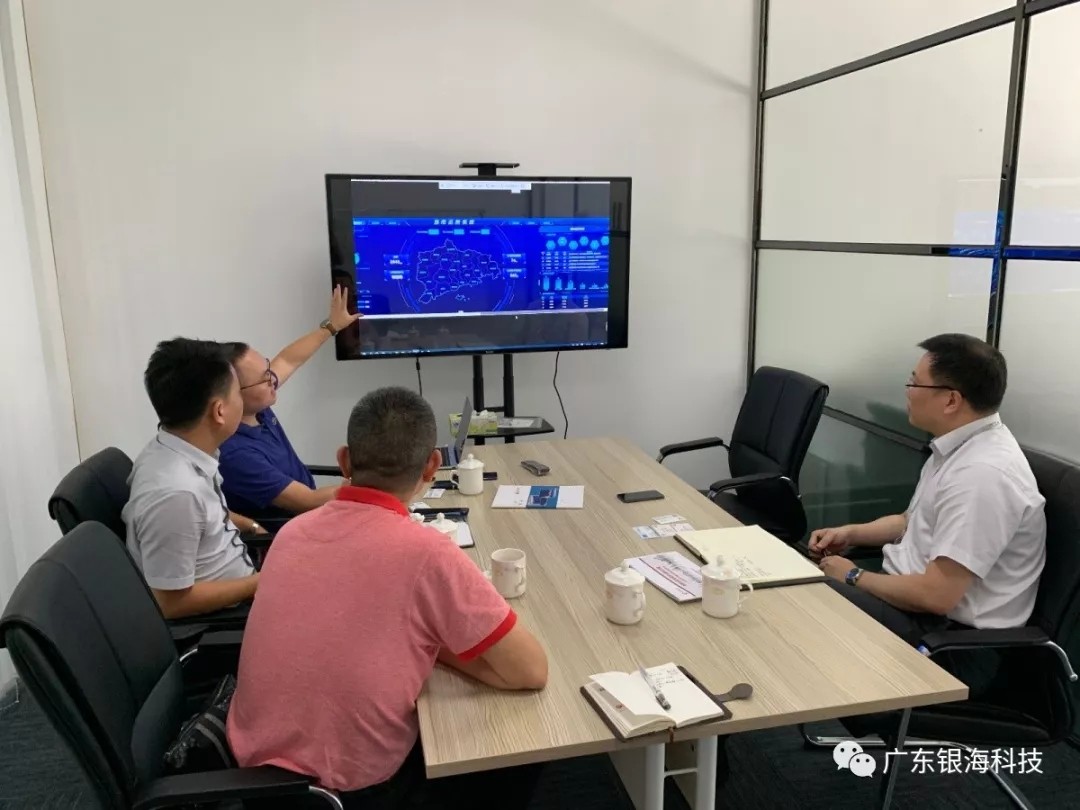 On September 10, Mr. Chen Yunxue, chairman of our company, and Director Luo and Director Zhang of Shenzhen Zhenyou Co., Ltd. visited Vice-General Wang of Digital Jiangmen Network Construction Co., Ltd. The two sides exchanged in depth on the construction of Jiangmen Smart City Operating Center. Director Zhang focused on the horizontal application of Smart City Platform, involving wisdom. Intelligent transportation, intelligent government, intelligent medical treatment, intelligent security, Intelligent Tourism and other subsystems, as well as the integration of various underlying equipment communication part, also focused on the introduction of our company's intelligent transportation, real-time judgment of the application and value of the rearview mirror terminal, and then introduced the content of the emergency plate vertical management platform. Our company and Shenzhen Zhenyou Science and Technology launched the Smart City Operating Platform. The projects in Dalian Zhuanghe, Xinjiang Turpan and Shenzhen Pingshan have been completed. The Platform of Urban Operating Center connects the data of various government departments and the underlying communication equipment, improves the efficiency of urban comprehensive operation and event handling, and facilitates the administration. The government controls the overall situation of the city. Our company hopes to join Shenzhen Zhenyou Science and Technology to participate in the construction of Jiangmen's smart city and contribute to Jiangmen's new urbanization management.
Yinhai Mid-Autumn Festival Public Welfare Bank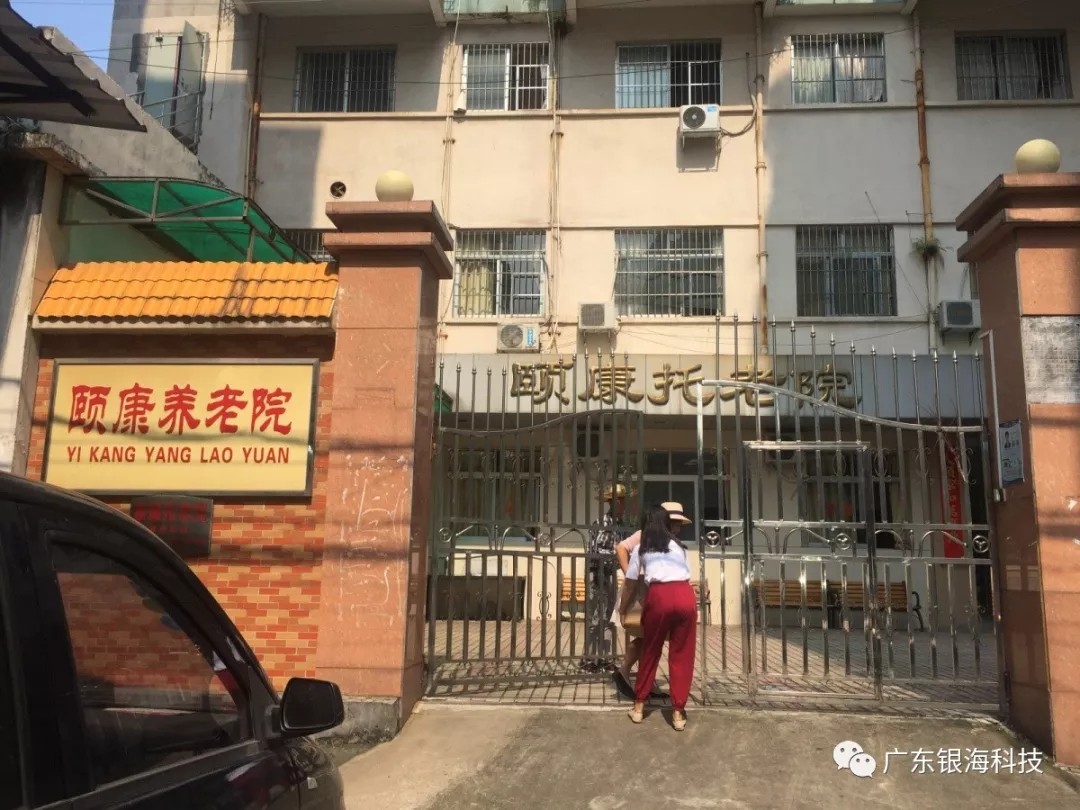 Mid-Autumn Festival is a traditional festival in China. Yinhai Science and Technology has not stopped caring for the elderly for many years. On the occasion of the Mid-Autumn Festival this year, Yinhai Science and Technology, like in previous years, took customized Mid-Autumn moon cakes and fruits with it, and went to Jiangmen Yikang Nursing Home and Hangtou Village, Xinhui Luokeng Town, for the Mid-Autumn Festival condolences, to send warmth to the parents-in-law of the nursing home and the elderly over 65 years old in Hangtou Village. In addition, Silver Sea Science and Technology is a little cautious, with the government's Xinjiang consolation mission to Xinjiang to send festival condolences and blessings to the remote aid workers in Xinjiang!
All the mooncakes of this consolation are customized by our company. Every mooncake is printed with the words "Yinhai" of the company. After careful selection, it adopts the high-quality stuffing of Shuanghuang Lianrong and the old cake factory with high-quality reputation to let them eat at ease and enjoy the Mid-Autumn Festival together.
Yinhai Science and Technology is positioned as a supplier of comprehensive infrastructure construction for smart city. Our company focuses on intelligent street lights, brightening light control technology, Beidou motorcycle intelligent management system, charging piles and management platform, Internet of Things fire platform, etc. Welcome to visit from all walks of life.