Intelligent street lamp |Leaders of central enterprises visit Yinhai manufacturing base
On July 4, 2019, Cao, vice chairman of a central enterprise, visited Yinhai manufacturing base. Accompanied by Chen Yunxue, chairman of our company, he visited the solar LED intelligent street lamp and other plates of the company. Cao, vice chairman of our company, fully agreed with our company's intelligent street lamp software and hardware facilities and reached preliminary cooperation intention.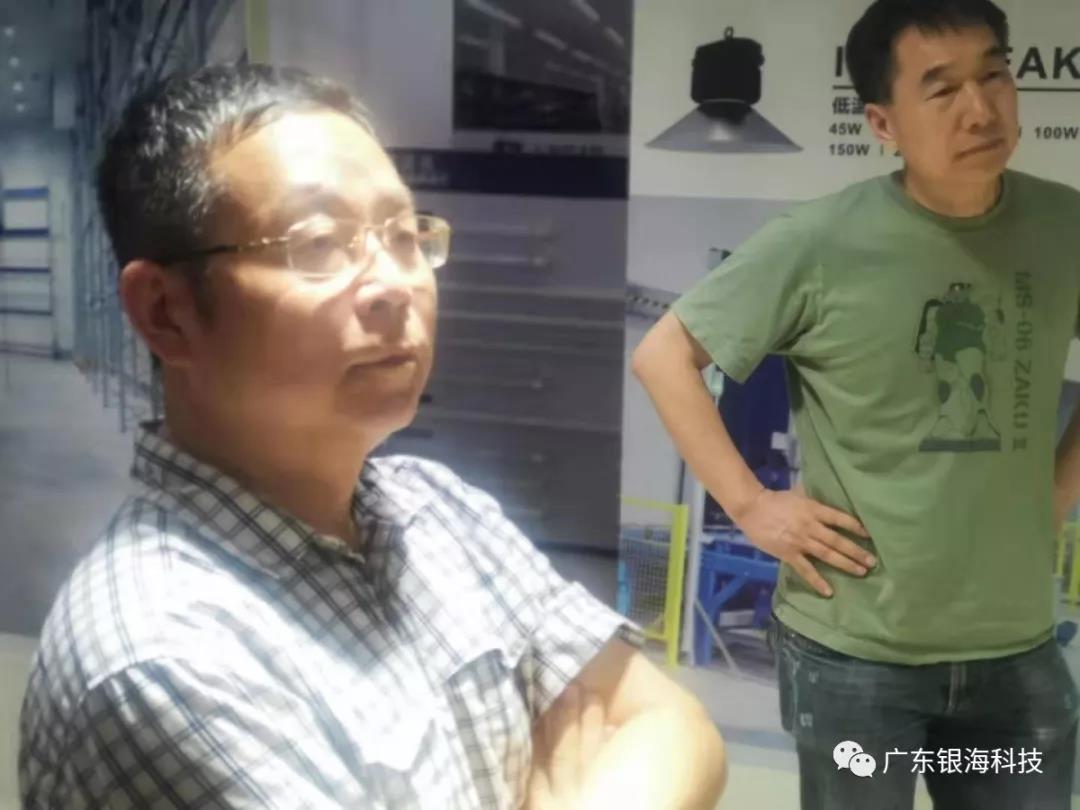 (vice chairman CaO on the left)
During the visit, vice chairman Cao expressed his views on the development of smart street lamp for urban construction and appreciated the advanced, efficient and reliable power line carrier communication technology and wireless GPRS / CDMA communication technology independently developed by our company.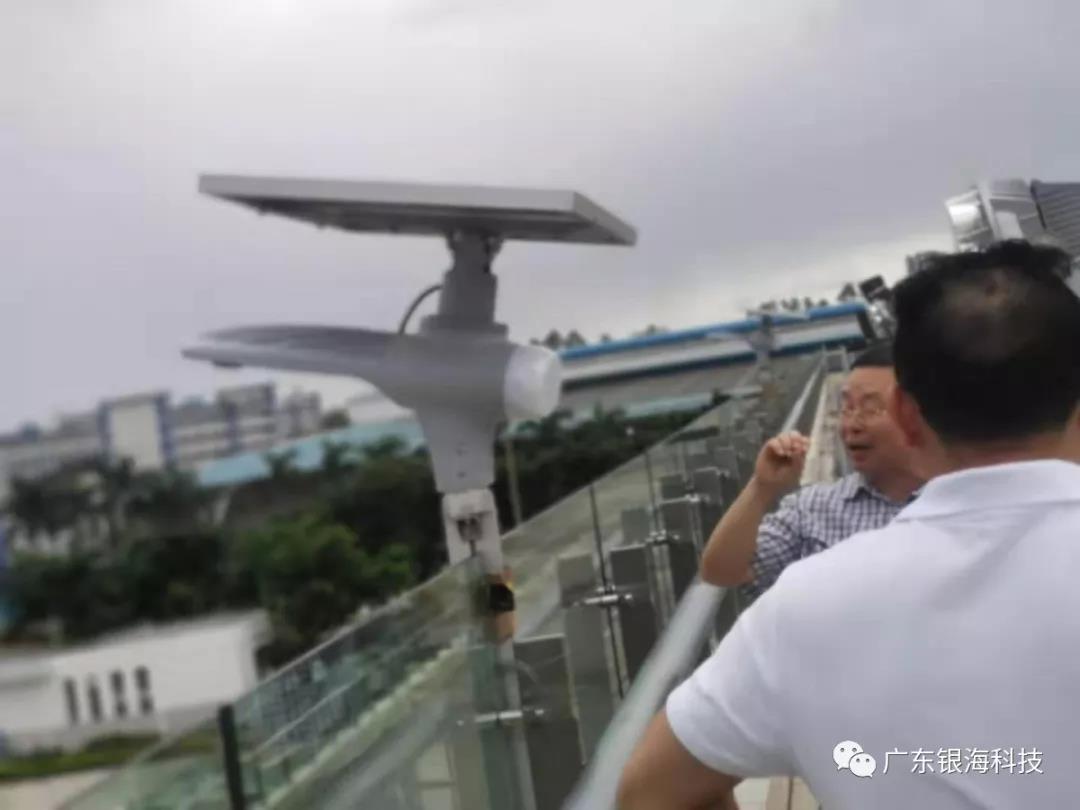 (the picture shows the valuable opinions of leaders)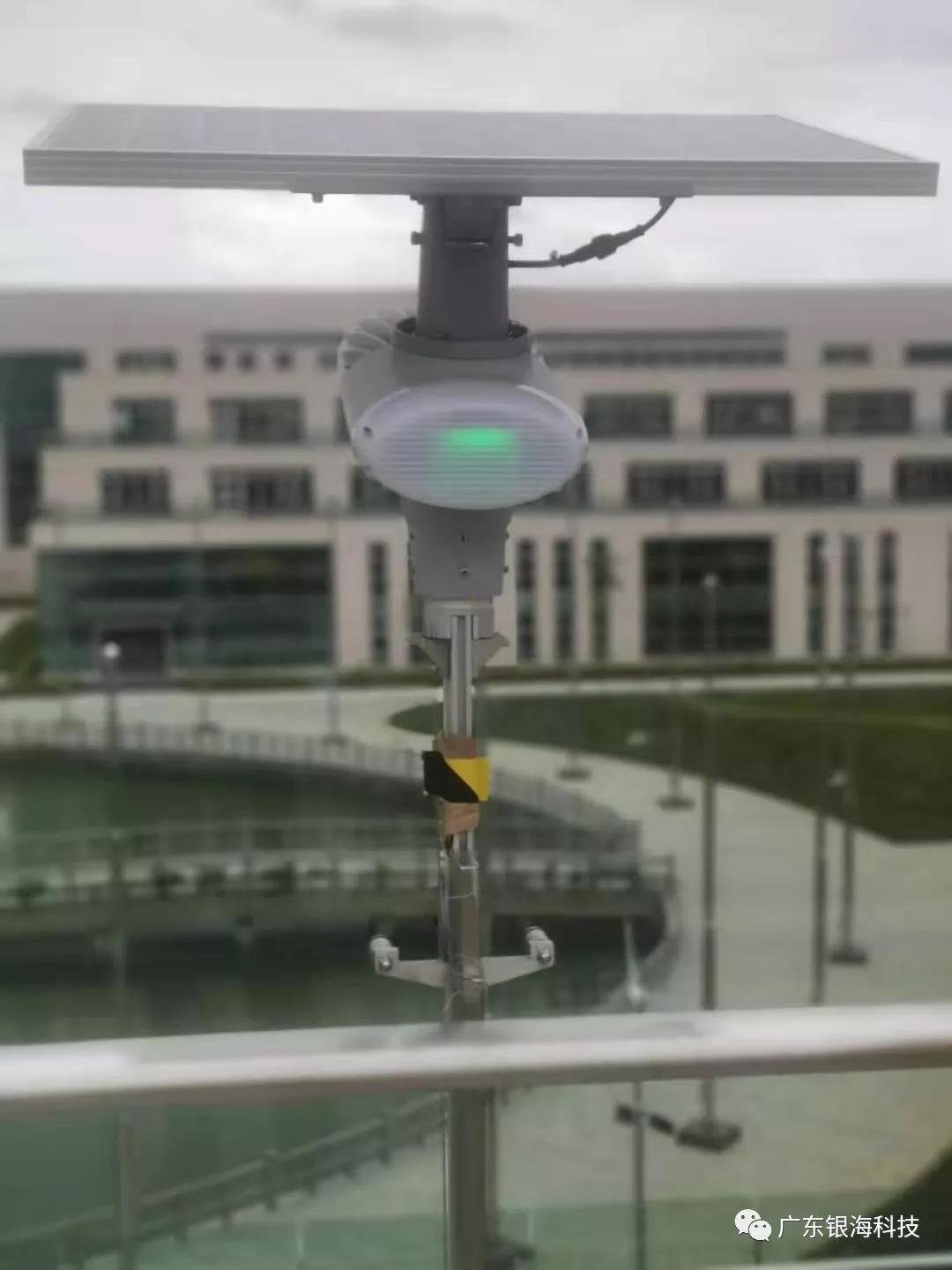 (photo shows solar smart street lamp)
Yinhai technology is positioned as a comprehensive infrastructure construction provider of smart city. Our key businesses include smart street lamp, lighting light control technology, Beidou motorcycle intelligent management system, charging pile and management platform, Internet of things fire-fighting platform, etc. We welcome people from all walks of life to join us.