Meticulously and meticulously prepare to meet the large purchase order of lamps for major projects of central enterprises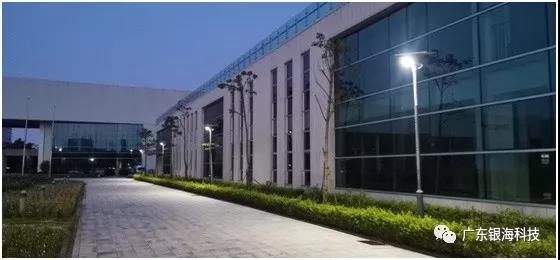 There are many application cases of Yinhai photoelectric in high-power outdoor lighting, and it has always been the enterprise values to strictly require the casting of high quality. Recently, in order to meet the large purchase order of lamps and lanterns for major projects of central enterprises, the company attached great importance to it and organized technical personnel to hold meetings for many times, which required careful and meticulous preparation. The technical team carefully plans all preparatory work with practical actions, puts everything in front, including making samples in strict accordance with the requirements of the lamp parameters of the central enterprise purchaser, installing according to the height requirements, and testing whether the parameters and indicators of each lamp meet the requirements, using wireless monitoring 24 hours real-time monitoring of the lighting of the sample lamp, and inspecting the product quality to ensure that there is no loss!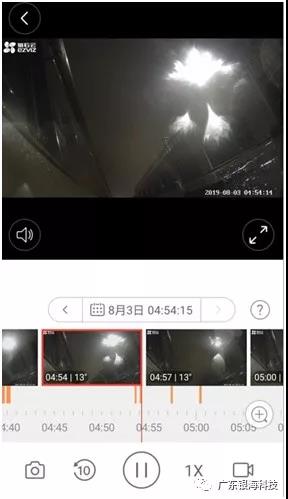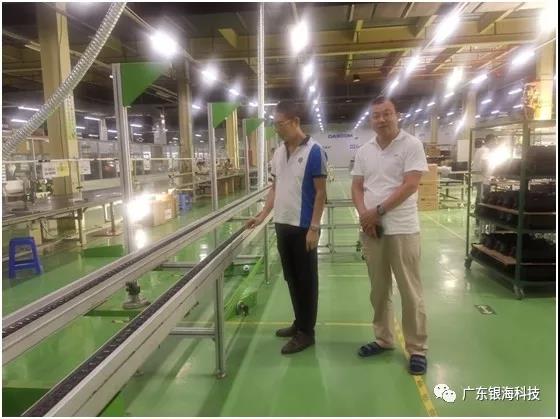 In addition, in the face of large-scale project procurement, our company is actively involved in the preparation of materials and accessories in advance, looking for high-quality accessories suppliers to ensure the quality of products and meet the demand of large-scale supply, and prepare for the next large-scale production.
Yinhai technology is positioned as a comprehensive infrastructure construction provider of smart city. Our key businesses include smart street lamp, lighting light control technology, Beidou motorcycle intelligent management system, charging pile and management platform, Internet of things fire-fighting platform, etc. We welcome people from all walks of life to join us.