Celebrating the 70th anniversary of the National Day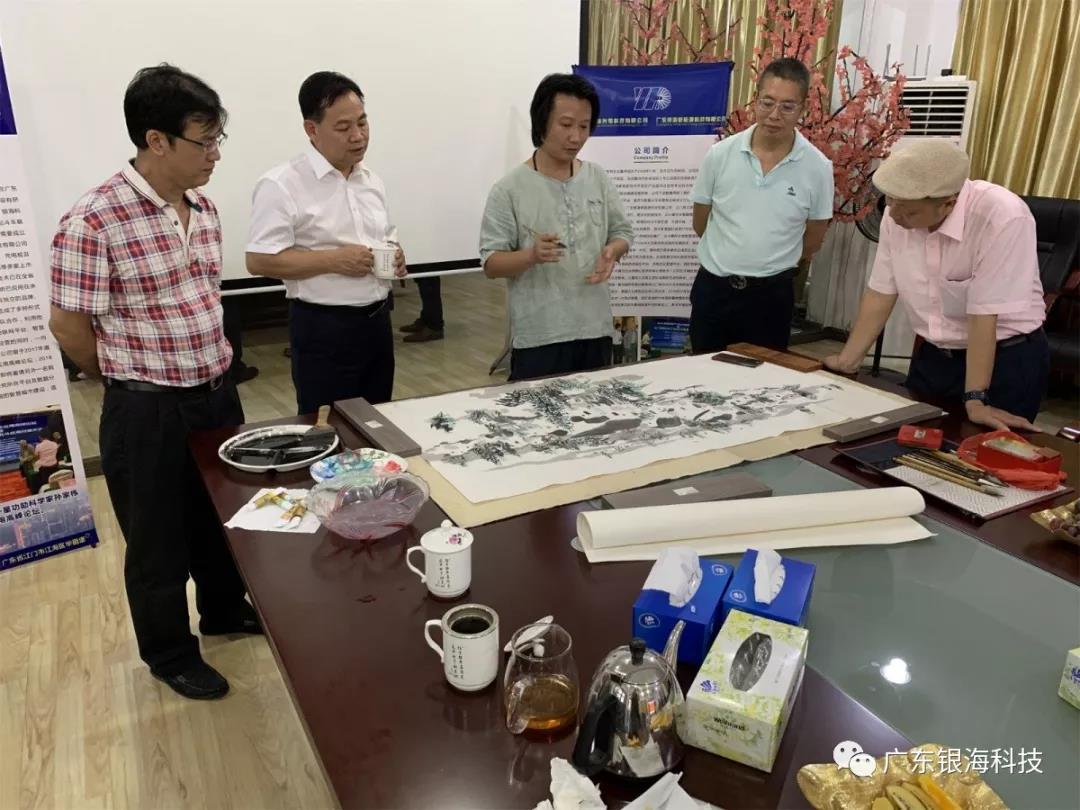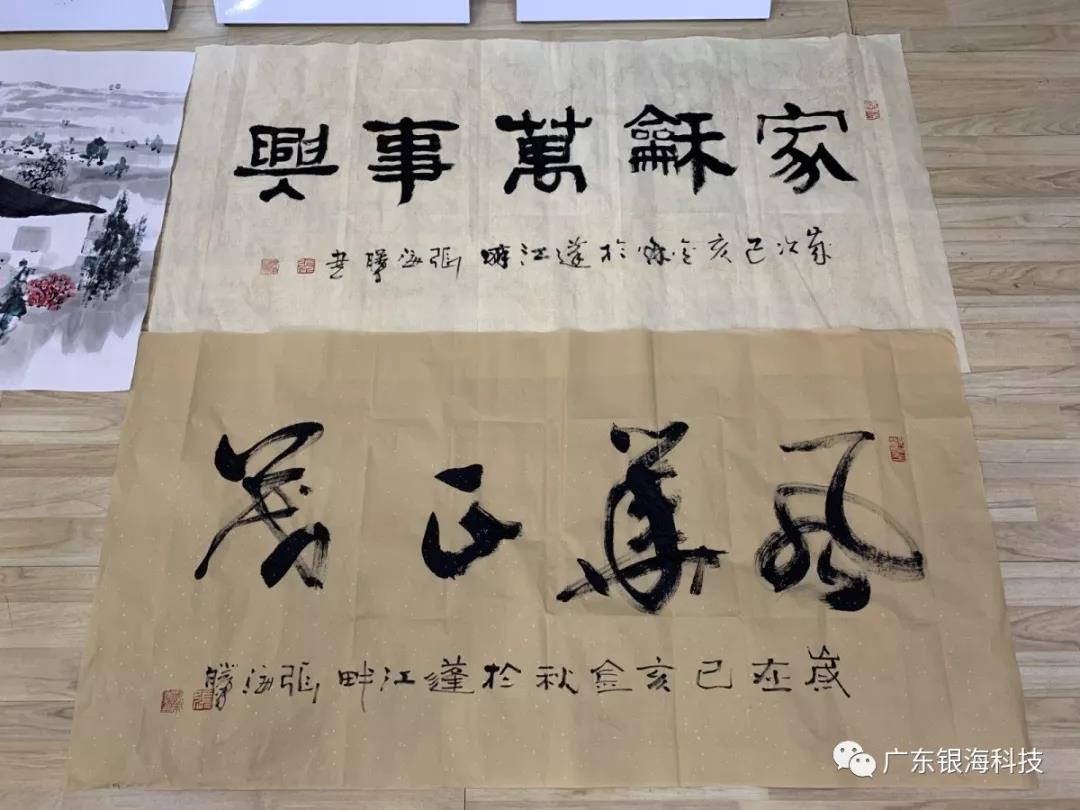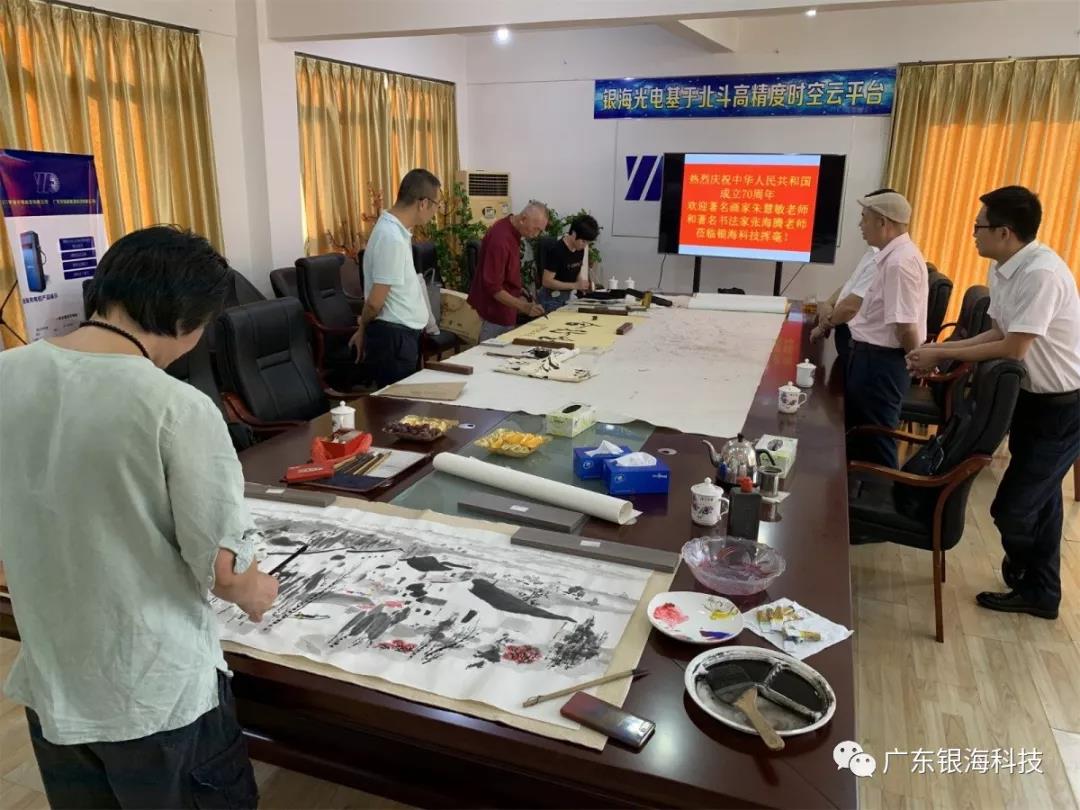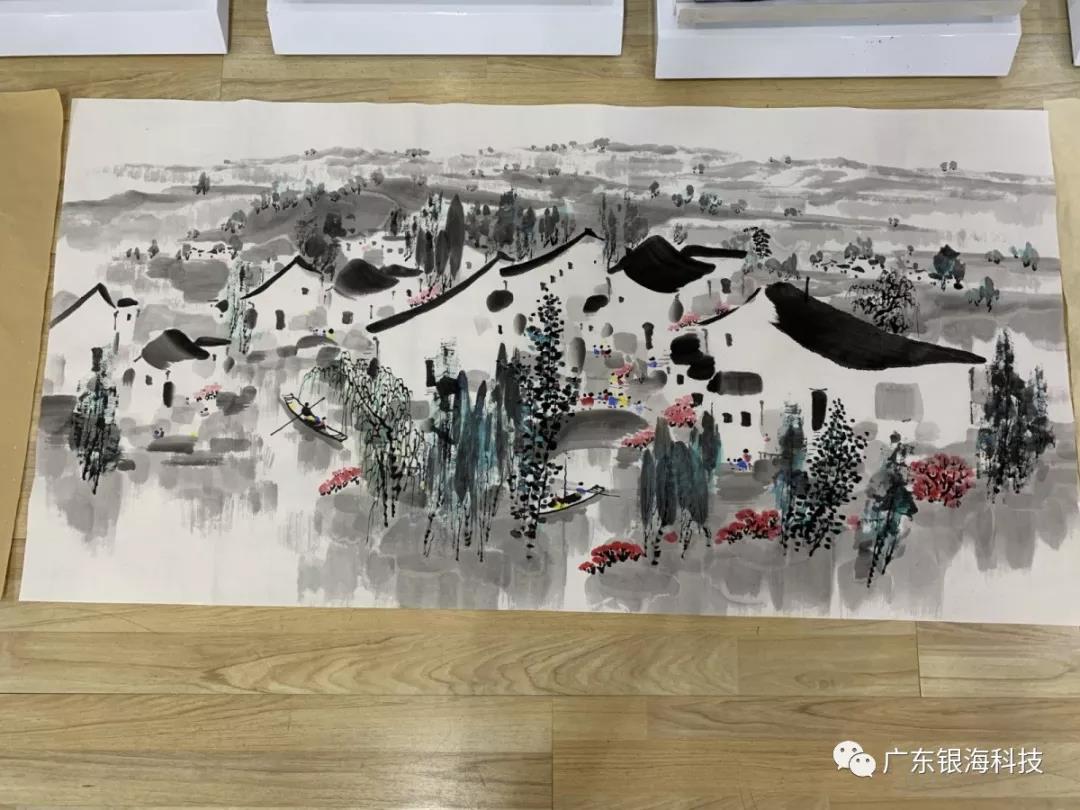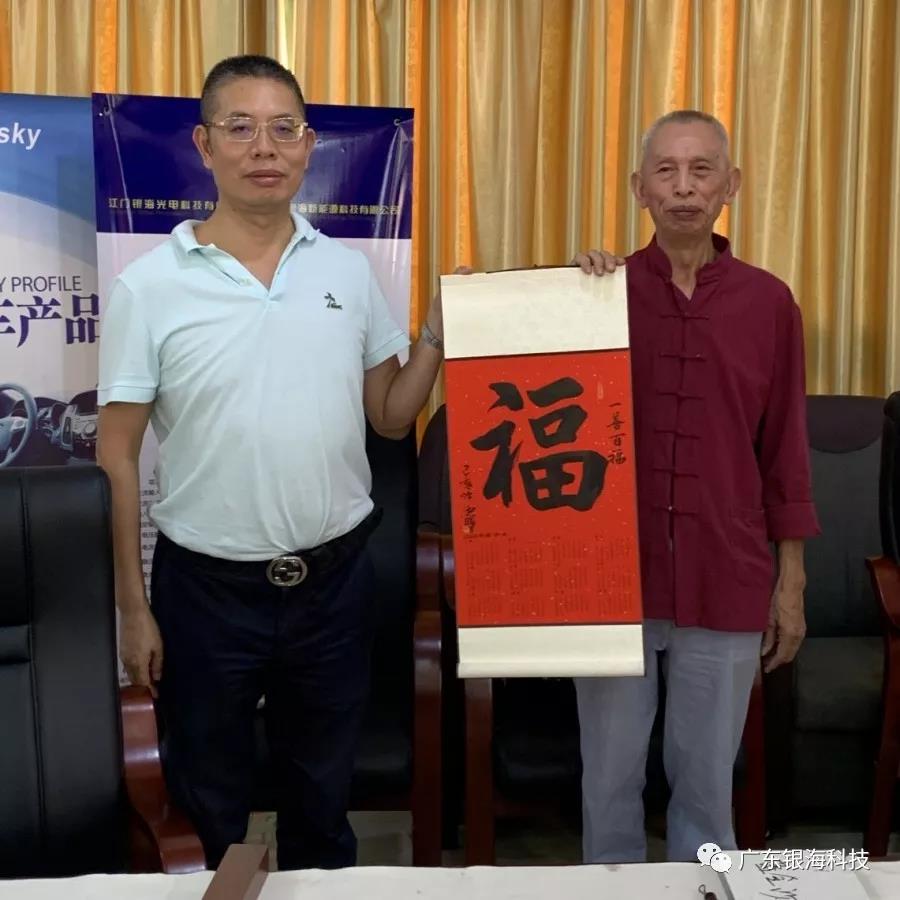 In order to celebrate the 70th anniversary of the founding of the people's Republic of China and to celebrate this major festival in a particularly meaningful way, on September 29, our company specially invited Mr. Zhu Huimin, a famous painter, and Mr. Zhang Haiteng, a famous calligrapher, to visit Yinhai science and technology. Mr. Zhu Huimin is a disciple of Wu Guanzhong, a famous painter. Mr. Chen Yunxue, chairman of our company, accompanied us all the way and attended the event. Mr. Hu Gang, a member of the Standing Committee of the CPPCC municipal committee, and many entrepreneurs and bank directors from Guangzhou, two artists, with their pen tips waving passion, performed their pursuit of culture and art for everyone present, and jointly wrote and painted their love for the motherland's culture and the motherland's mountains and rivers. This year is also the 10th anniversary of the founding of Yinhai science and technology. The two masters also wrote their own titles for our company. Sign for encouragement, leaving precious calligraphy!
Yinhai technology is positioned as a comprehensive infrastructure construction provider of smart city. Our key businesses include smart street lamp, lighting light control technology, Beidou motorcycle intelligent management system, charging pile and management platform, Internet of things fire-fighting platform, etc. We welcome people from all walks of life to join us.