[Retrospect and Prospect] The Spring Festival Youth Festival of Wisdom, Silver Sea, Connecting All Things was held solemnly.
Happy New Year to you all!
Teng Greater China, Drum and Jump New Overseas Chinese Hometown; Jade Dog Send up the Old Year, Golden Pig Send Spring. Jiangmen Yinhai Photoelectric Technology Co., Ltd. held a grand "Wisdom Yinhai Connection of All Things" Spring Festival reunion in the banquet hall of Jiangmen Wanda Jiahua Hotel. The company's partners and suppliers come together.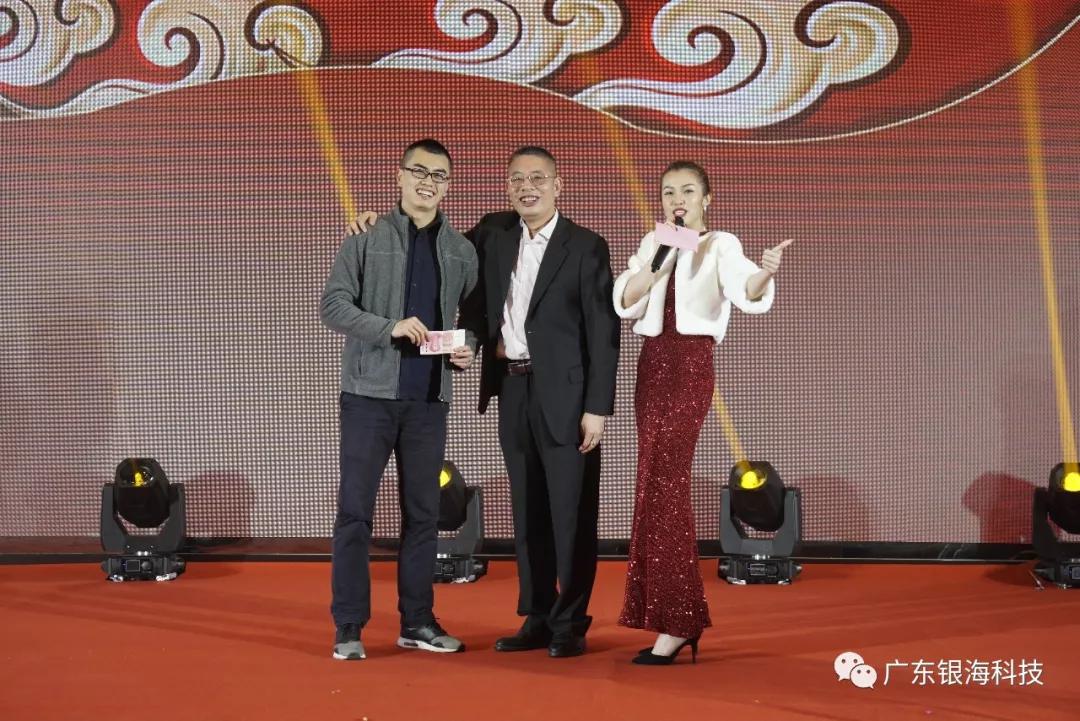 Jiangmen Yinhai Science and Technology Company was first established in 2001. The company is positioned as an infrastructure provider of smart city. Its key business includes infrastructure construction, smart street lamp, brightening light control technology and other infrastructure projects. The company has set up photoelectric production base and charging in Jiangmen National High-tech Development Zone and Shenzhen Guangming New Area successively. Pile production base.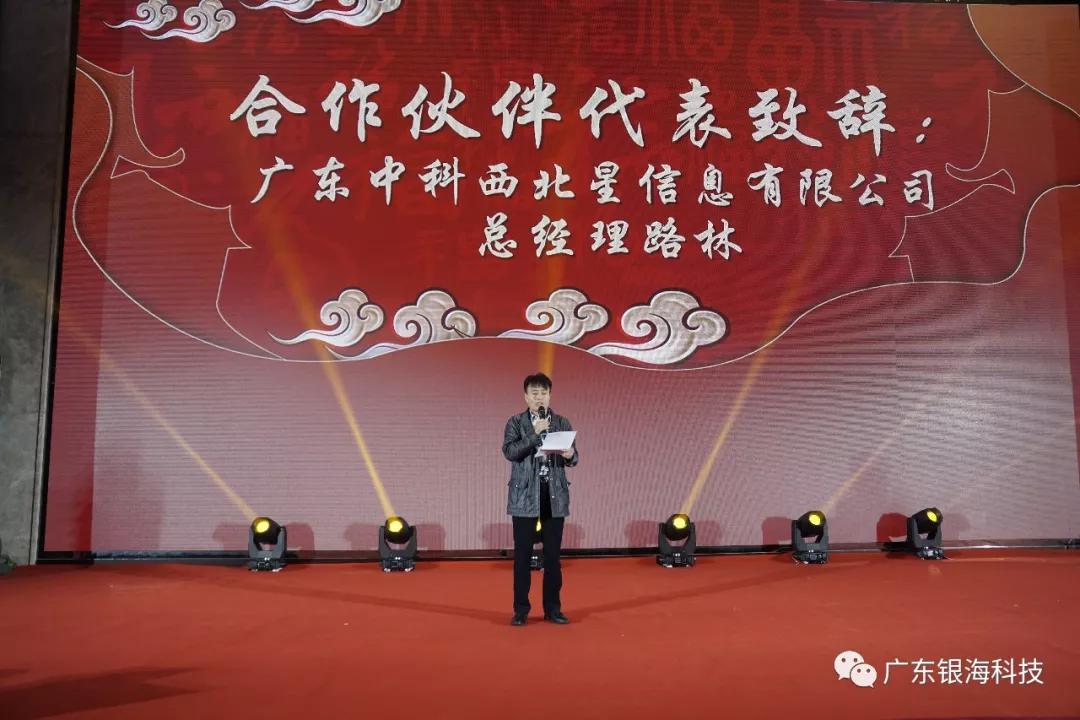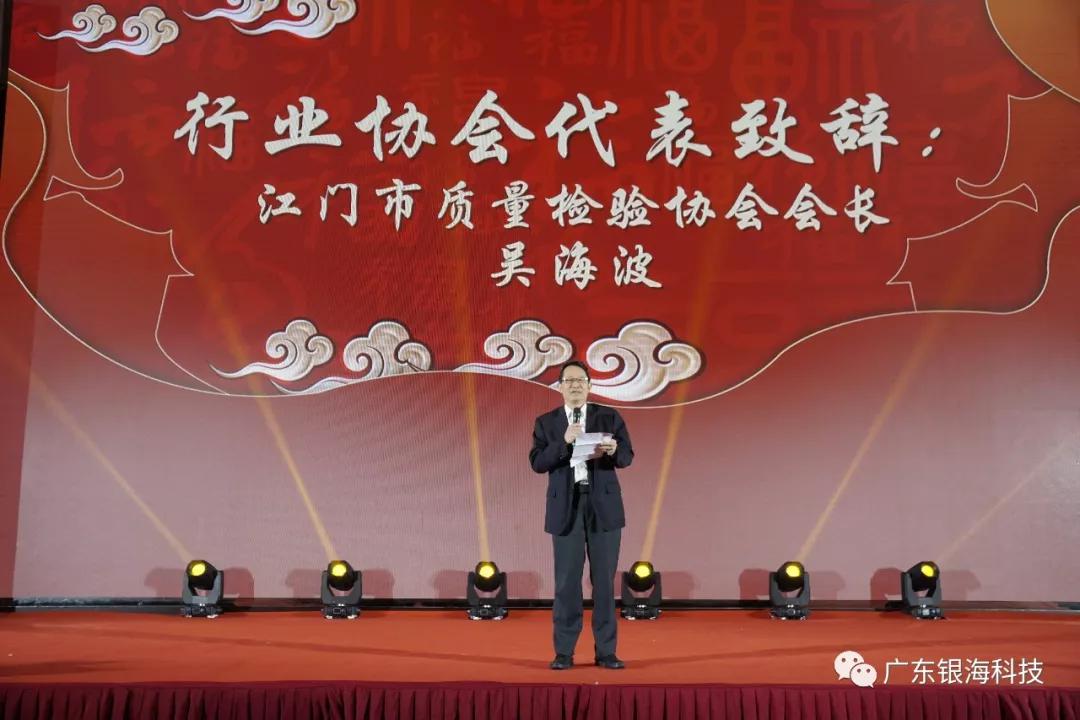 In 2018, Yinhai Optoelectronics Co., Ltd. participated in the construction of the benchmark project Wanda Square Group Building Lighting, vigorously promoted the city lightening, helped to improve the quality of Jiangmen City, and received high recognition from all sectors of society. At the same time, in the past year, Yinhai Photoelectric Beidou Motorcycle Intelligent Management System, Charging Pile and Management Platform have also developed rapidly. In recent years, Yinhai Optoelectronics has persisted in serving the government, listed companies and cooperation with listed companies. It has cooperated closely with listed companies such as China Jiaotong, China Railway and Guangsheng Group, and achieved remarkable results. These achievements can not be achieved without the joint efforts of all employees of Yinhai Optoelectronics and the attention of friends from all walks of life.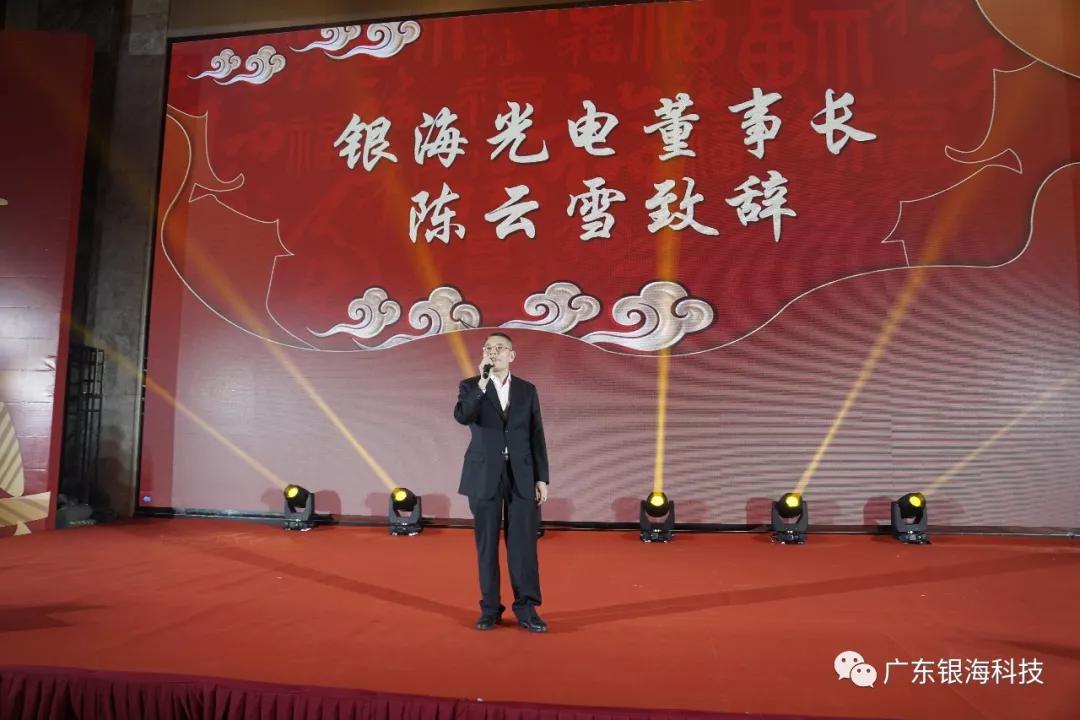 In the new year, Yinhai Optoelectronics will seize the great opportunity of Dawan District to sail. Chen Yunxue, chairman of Yinhai Optoelectronics, said at the annual meeting that in 2019 Yinhai Optoelectronics will build a new development direction of Yinhai Science and Technology based on "one center, two platforms". At the same time, the company will build Beidou Motorcycle Intelligent Management Platform and Charging Pile Management Platform on the basis of the original infrastructure core business, such as infrastructure, intelligent street lights, brightening light control technology. In the future, these two platforms will provide the company with flying wings and add bricks and tiles to the construction of Jiangmen Smart City.