Jiangmen First Academician Expert Summit Forum was solemnly held! ——Yinhai Photoelectric Big Data + Intelligence Helps Industrial Transition
"The city produces a large amount of data every day. Unlike in the past, these data are no longer simply descriptive phenomena. The organic combination of various data produces a variety of systems, such as traffic intelligence solutions, intelligent education, intelligent hospitals and so on, to help the transformation and upgrading of traditional industries."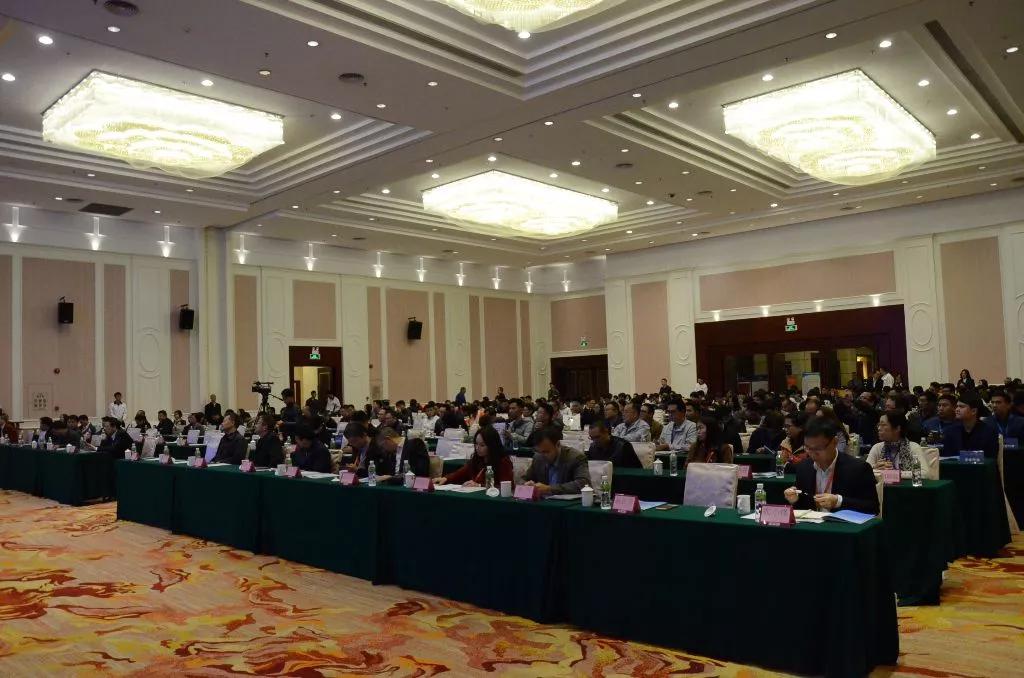 The picture shows the scene of the meeting.
"Cities generate a lot of data every day. Unlike in the past, these data are no longer simply descriptive phenomena. The organic combination of various data has produced a variety of systems, such as traffic intelligence solutions, intelligent education, intelligent hospitals and so on, to help the transformation and upgrading of traditional industries." On December 18, 2008 Jiangmen First Academician Expert Summit Forum and New Materials and Beidou Environmental Protection Vehicle Industry Application Promotion Conference, sponsored by Jiangmen Science and Technology Association, Jiangmen Quality Inspection Association and Jiangmen Yinhai Photoelectric Technology Co., Ltd., were held by Zhang Xinru, Academician of International Academy of Eurasian Sciences. That is to say.
Big data + intellectualization"is an important force to support and promote the transformation of industry enterprises. In application, Jiangmen starts with motorcycle industry and planting industry. At the forum, Yinhai Optoelectronics and Guangdong Zhongke Northwest Star Technology Co., Ltd. (referred to as "Zhongke Northwest Star") reached an agreement to jointly build the Big Data Platform of Beidou Motorcycle and the Intelligent City Integrated Operating Platform; Enping Phytoecology Agriculture Co., Ltd. (referred to as "Phytoecology") signed a framework agreement with Yinhai Optoelectronics Co., Ltd. Enping Aerospace Agricultural Science and Technology Demonstration Garden was commissioned to build an intelligent orchard security watch and monitoring operation platform of the Internet of Things.
Motorcycles become intelligent travel tools with the help of "big data"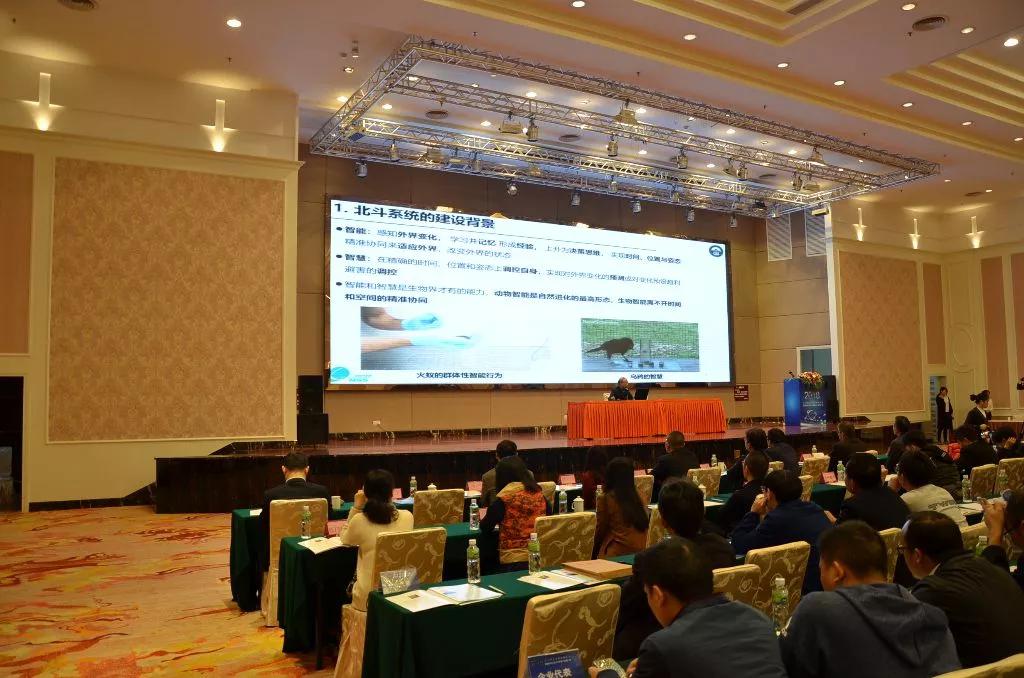 The picture shows an expert lecture.
How to transform and upgrade traditional industries? Motorcycle industry has made such an attempt: after the installation of Beidou satellite navigation system, motorcycle has become the intelligent equipment of ITU, which can provide intelligent travel services for drivers and make driving more convenient. For urban management, it can reduce illegal parking and high theft rate through large data monitoring. Phenomenon.
It is understood that Beidou Satellite Navigation System is a self-developed global satellite navigation system in China. It is the fourth mature satellite navigation system after the US Global Positioning System, Russian Glonas Satellite Navigation System and European Galileo Satellite Navigation System.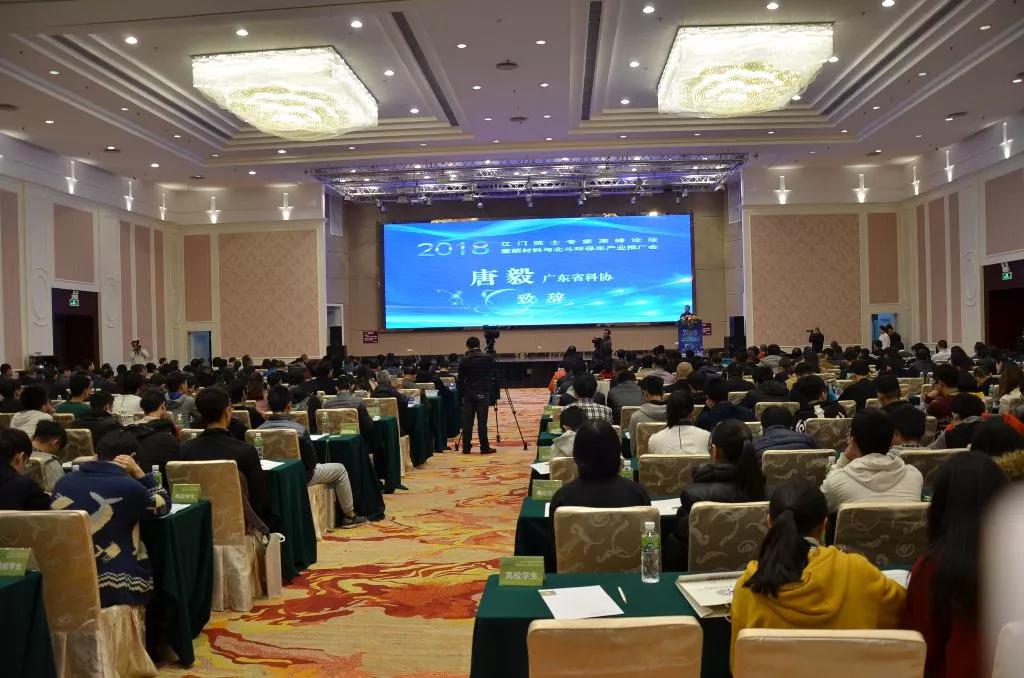 The picture shows the speech of inspector Tang Yi
At present, Beidou Satellite Navigation System has been gradually applied to Jiangmen motorcycle industry. Chen Yunxue, chairman of Yinhai Optoelectronics, Jiangmen Beidou Vehicle Networking Terminal and Platform Operator, said that as early as three or four years ago, some motorcycle enterprises in Jiangmen had begun to apply Beidou Satellite Navigation System. Motorcycles equipped with Beidou Satellite Navigation System have become intelligent travel tools. The value of products has been improved, and they are widely welcomed by the market. Some of them are exported to Africa, Southeast Asia and other places.。
Liu Jingnan, academician of the Chinese Academy of Engineering, said: "With the popularization of Beidou Satellite Navigation System for motorcycles and precise management by means of technology, it will effectively alleviate urban road congestion and help accelerate the transformation of motorcycle industry from traditional manufacturing industry to intelligent travel service industry.
In the future, Jiangmen will build a Big Data Platform for Beidou Motorcycle, which will help speed up the construction of a smart city. At the forum, Yinhai Optoelectronics and Northwest Star of China Science and Technology reached an agreement. On the basis of the original Beidou satellite navigation system data, the two sides will jointly develop the motorcycle big data platform, industrial base and intelligent city management system, and extend the fields of intelligent fire control and intelligent hospital.
Intelligence Tide Initiative,Building a smart orchard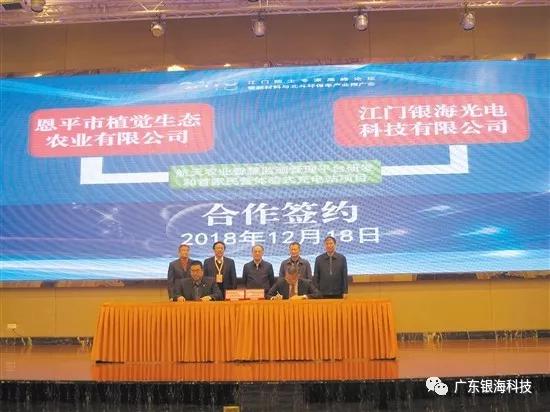 Intellectualization of traditional industries is the general trend, however, what is intellectualization? Taking Beidou satellite navigation system as an example, Liu Jingnan said: "In the intelligent era, Beidou satellite navigation system gives the ability of navigation to aircraft, motorcycles, production equipment and other objects, and through the application of large data, these objects can work together, which is one kind of intellectualization. Reflect. "
Liu Jingnan believes that in the era of intelligence, any industry has unlimited possibilities. "Take Beidou satellite navigation system cross-border integration as an example, the system can be used in all walks of life, promote industry intelligence upgrade, the key depends on human imagination." Liu Jingnan introduced that, based on its high-precision positioning function, the system is deeply integrated with traditional services and other industries to create new business and new business forms based on space-time location, such as e-commerce logistics, mobile Internet finance, mobile online sharing entertainment, mobile online sharing education, sharing transportation, sharing medical care, etc. With the combination of power grid and transmission network, the traditional information network has become a ubiquitous network in which material, energy and information are intermingled. It conveys not only information in the traditional sense, but also information related to human needs, physical space of human activities and virtual network space to achieve integration. Combining with industry, it can provide space-time location service for manufacturing industry to transform into a no-place economy. It can share space and time for traditional industry from design, production, sale to after-sale service and product remote sensing operation control. Traditional industry does not need fixed place support.
Intelligence is the core of current industrial development. Beidou Satellite Navigation System is only one of the breakthroughs of industrial intelligentization. The ultimate goal is to promote industrial transformation and upgrading and to promote high-quality development of domestic economy. Liu Jingnan said.
At the forum site, the plant sense ecology actively integrated into the "Intelligent Tide", and entrusted Yinhai Photoelectric Company to carry out overall scientific and technological planning for its 800 Mu fruit parks, such as pitaya, litchi, banana and watermelon, including the construction of watering irrigation, pest monitoring and control, temperature and humidity monitoring, safety watch and location information identification in one thing. The construction of network monitoring and operation platform, as well as the application of wireless sensor network, video image processing system to complete the management and implementation of intelligent orchard security watch and monitoring, to build an intelligent orchard of Enping Aerospace Agricultural Science and Technology Demonstration Park.
Chen Yunxue introduced that the system applied RFID, wireless sensor network, temperature and humidity sensors, high-precision satellite positioning and video image processing technology to build an intelligent Internet of Things orchard monitoring and management operation platform. Orchard farm workers only need to use mobile APP application terminal to monitor the soil and fertilizer of the orchard in real time. Water isothermal and humidity information status, pest monitoring and control, through video image processing system at all safety points, can control the security of the orchard in real time, and through high-precision satellite positioning system to understand the specific location of the orchard to be managed, can realize the farm staff can be efficient and comfortable anywhere. Manage and monitor orchard system.
In addition, Yinhai Photoelectric will build the first private experiential charging station for new energy vehicles in the orchard. It is reported that the charging station provides 120 kW fast DC charging pile and 7 kW experience AC pile. A driver's lounge is also set up in the station to let the driver rest during the charging period.